We believe that the Bible is true and tells us how much God loves us.  The Bible is read, studied, and taught in our church, so that it will impact how we live. 
We seek to worship God in spirit and truth.  While our music tends to be contemporary, we recognize that God really desires our heart. 
This is a multi-generational church that believes God is at work in young and old alike.  It is our goal to minister to children, youth, and adults of all ages.  We want God honored in our families.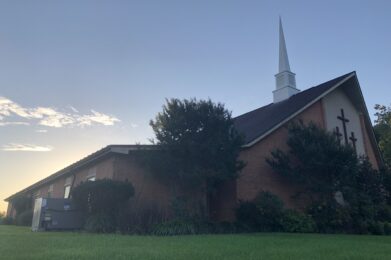 God has called us to go into all the world and to share the good news about Jesus with others.  We are committed to impacting our community and the rest of world for Jesus.  
God loves us all.  He accepts everyone who repents and turns to him.  As we follow Jesus and he is at work in our lives, we become radically transformed.
Abundant Life Church is part of the Wesleyan Church.  Click here for more information about the Wesleyan Church and her beliefs.
We are a multi-generational community that enjoys the abundant life only experienced in Jesus, worships God together, is transformed by his Word, and actively shares the hope of Jesus with people in our community and beyond.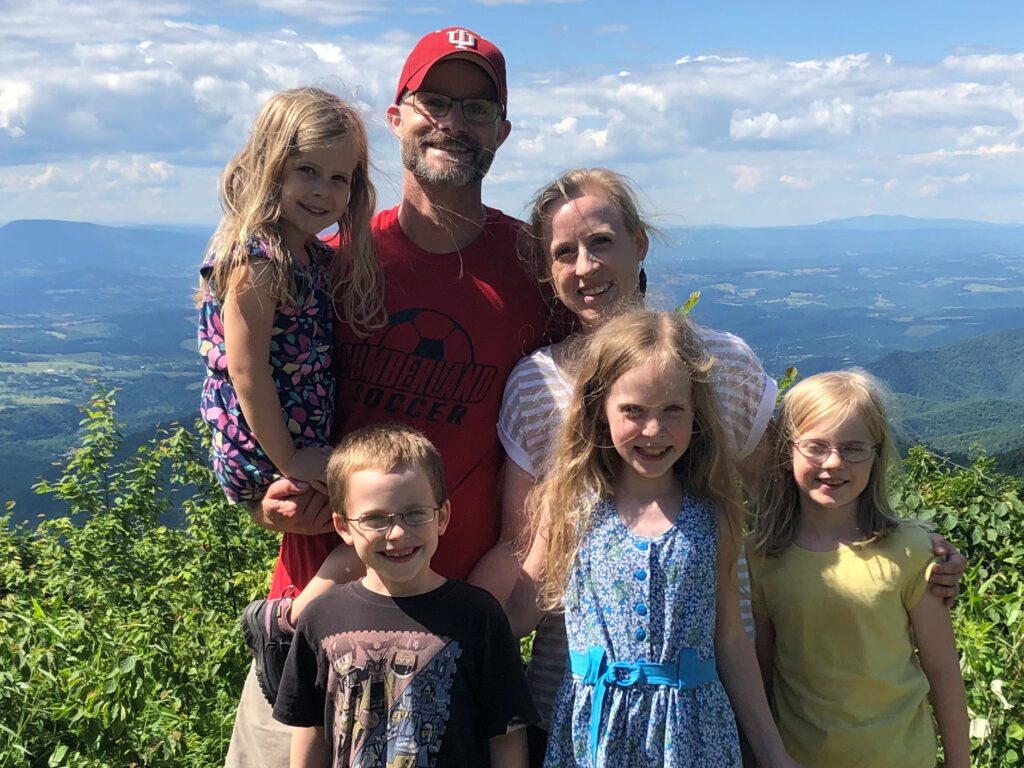 "
preach the word; be ready in season and out of season

..." - 2 Timothy 4:2
Pastor Tim grew up in Vienna, Austria, as his parents served as missionaries in Europe. His wife, Melody, grew up in Spotsylvania, Virginia. They met at Indiana Wesleyan University and have now been married for fifteen years. They have four children, between the ages of ten and five. Pastor Tim enjoys playing soccer, reading, and building Legos with his kids. Before serving as a pastor in Wisconsin, he was a classroom teacher in Indiana and also in China. He has a passion for preaching and teaching directly from the Bible. His heart is also for ministering to the whole family, reaching kids, youth, and adults with the hope of Jesus. Pastor Tim and Melody are excited to be in Salem and to see what God will do in the lives of the people of the church and the surrounding community.